The eDOCS Marketplace was developed as a way of giving the eDOCS community insight and knowledge about the many eDOCS solutions that are available worldwide in a way that's not currently available. OpenText and many of its partners developed interesting and powerful add-ons for your eDOCS environment.
This marketplace is meant as a platform to share information and connect eDOCS customers, partners and OpenText over the many eDOCS solutions that are out there. It gives eDOCS customers the possibility to see and compare the eDOCS solutions that are available and can add functionality to their eDOCS environments. While allowing eDOCS partners and OpenText a place to present and promote their eDOCS solutions. Additionally customers can request information and/or a quotation directly from the developer of the eDOCS add-on.
Currently the following eDOCS partners share their add-on solutions on the eDOCS marketplace: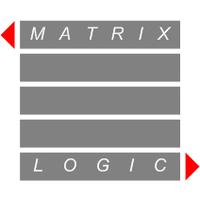 If you have any questions about the eDOCS Marketplace or if you have an eDOCS add-on that you want to include in the marketplace, please contact us!